Learn more about our labs!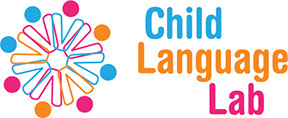 The Child Language Lab
The Child Language Lab studies how children learn language through interacting with the world and people around them. We are especially interested in how diverse cultural and communicative experiences influence language learning and how bilingual children learn language.
PI: Adriana Weisleder, PhD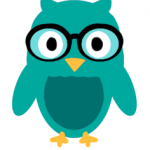 LEARN Lab – Language, Education, and Neuroscience Lab
The LEARN Lab at Northwestern University uses measures of the brain and behavior to understand how children develop. We focus on language, reading, and learning development and disorders.
PI: Elizabeth Norton, PhD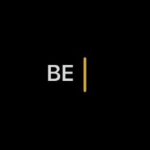 Black Experience (BE) Lab
The BE Lab investigates the language and cultural communicative practices of Black Americans, the descendants of formally enslaved Africans specifically. From the acquisition of Black American English by children, to its use in families, community practice, the arts, media, education and beyond, the BE Lab uses language as a tool to work for educational justice and general equity by identifying and seeking creative methods for eradicating existing barriers to the general well-being of Black Americans.
PI: Tracy Conner, PhD, CCC-SLP

PedzSTAR Lab-Pediatric Speech Technologies and Acoustics Research Lab
The PedzSTAR lab uses advanced software tools to measure how 
young
 children make different speech sounds and to detect when they are having trouble learning how to talk. We are specifically focused on creating computer-based technologies that can identify when children are 

having difficulty developing speech so that they can be directed to early intervention services as soon as possible.
PI: Marisha Speights Atkins, PhD, CCC-SLP

Early Intervention Research Group (EIRG)
The mission of the Early Intervention Research Group (EIRG) is to support and enhance early development of infants and toddlers. The EIRG includes scientists and clinicians who focus on family-centered early communication interventions for young children with language delays.
PI: Megan Roberts, PhD, CCC-SLP